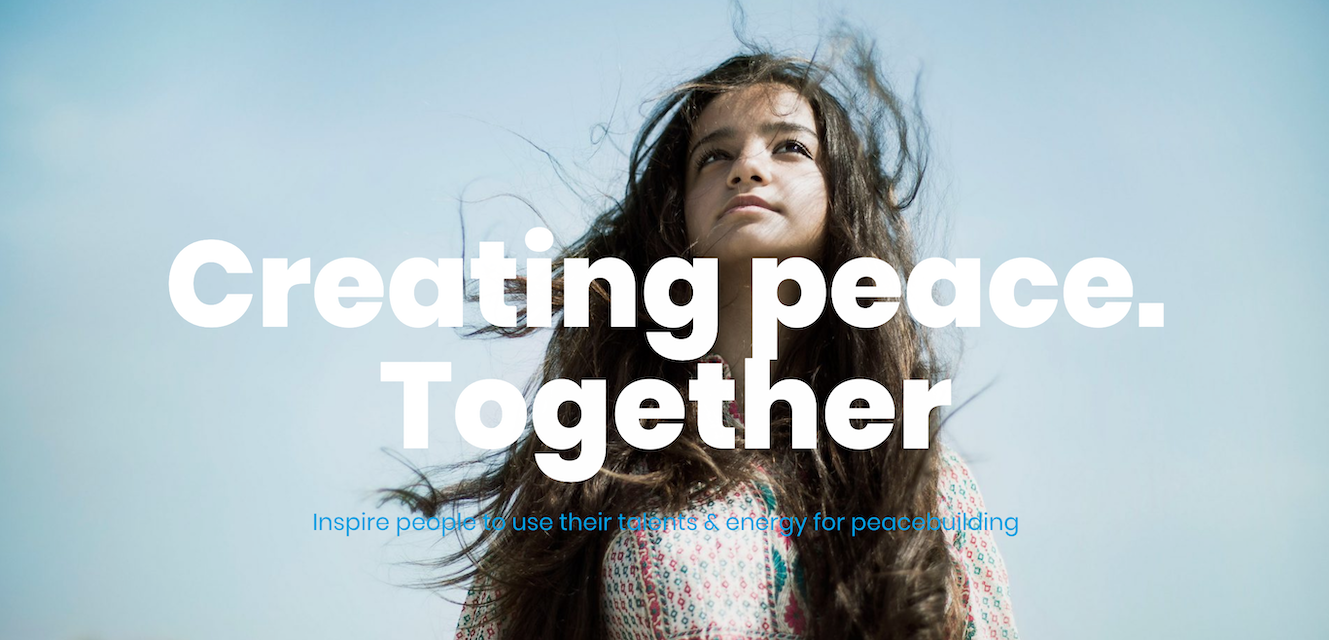 MasterPeace Bangladesh, an award-winning club, begans its journey in Bangladesh in 2012. MasterPeace Bangladesh is legally supported by a renowned Public Library, called Pancha Khanda Gulabia Public Library,  founded in 1949. MasterPeace Bangladesh  is the first South Asian MasterPeace Club. Currently the club has more than 100 volunteers, with various regional clubs located in 8 districts of Bangladesh. The organization focuses on issues related to peace education, youth empowerment and dialogue related to inclusion and conflict resolution within multi-ethnic traditional culture.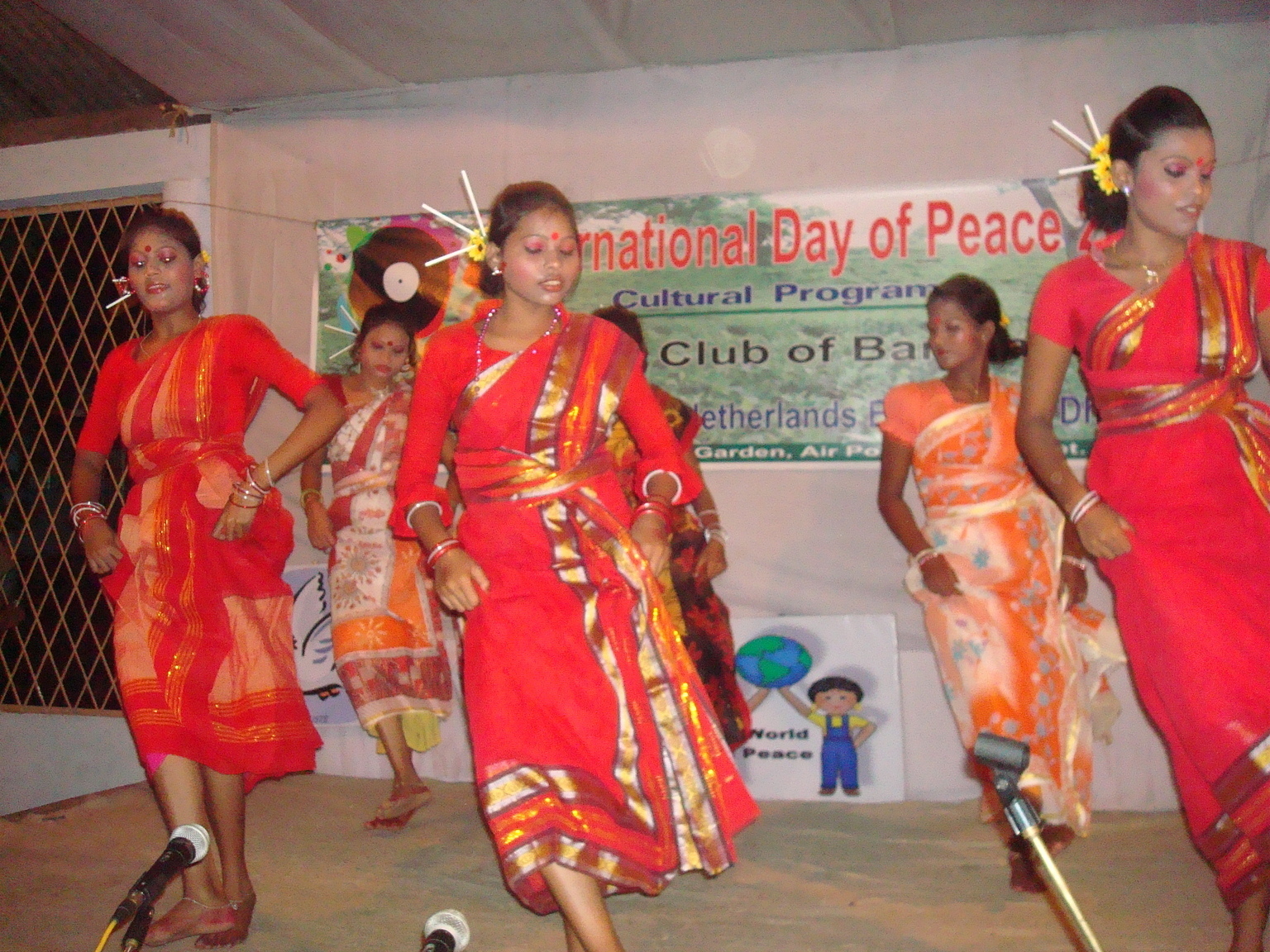 Landmark achievement since its inception: In 2013, MasterPeace Club organized series of cultural and educational events on peace at various location of the country through year-round. As a result, it was selected one of the finalist International Day of Peace Competition 2013. More than 20 thousand and more than 20 organizations were involved in these events.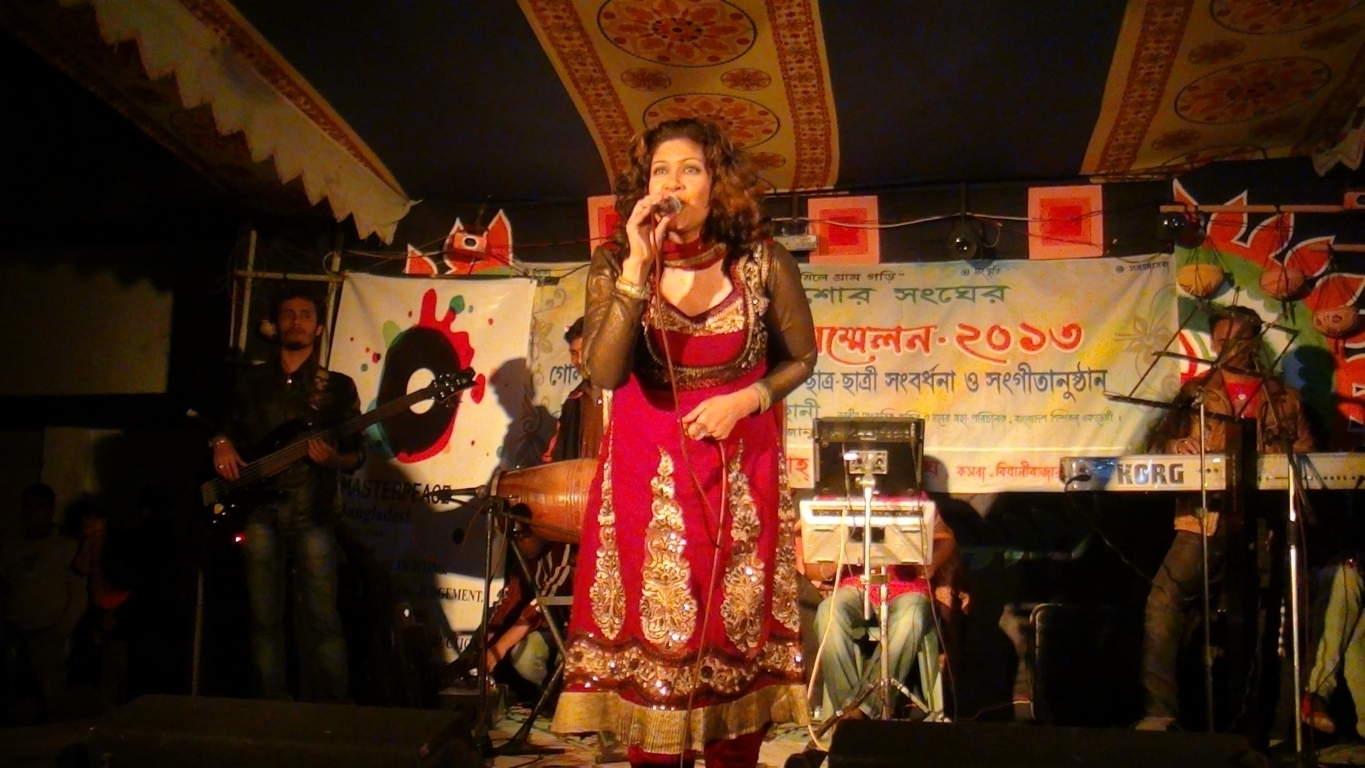 In 2014, MasterPeace Club of Bangladesh was selected to hold one of the 5 flagship events of the world to celebrate International Day of Peace. The flagship event was ended with a huge success where more than 30 thousand audience celebrate an open air live concert for peace.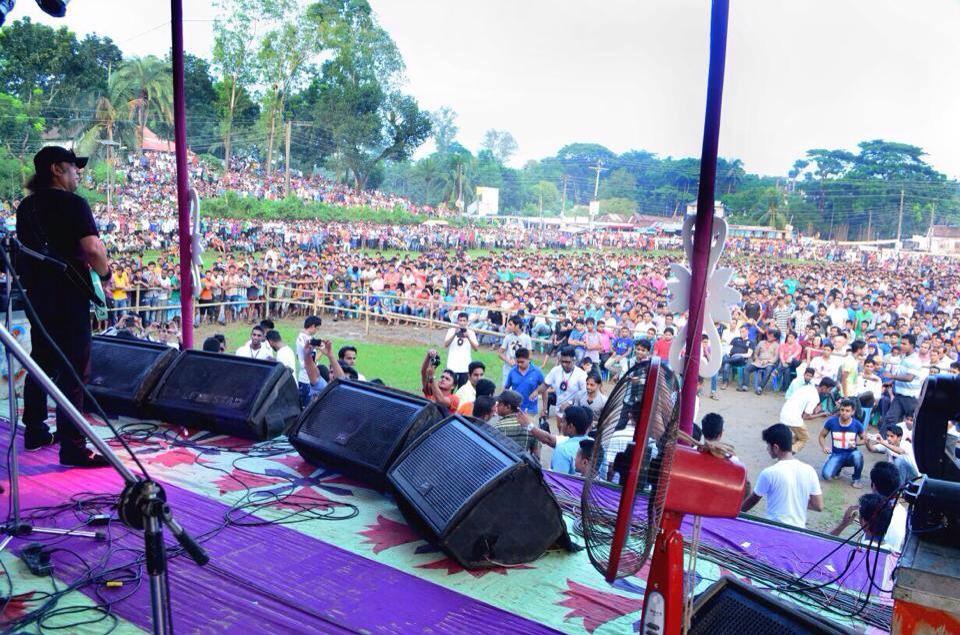 In 2016 MasterPeace Bangladesh was recognized one of the most active clubs of MasterPeace around the globe.
In 2017 MasterPeace Bangladesh painted 21 walls, which is the highest numbers of walls painted among the other participating MasterPeace Clubs around the world, to observe MasterPeace International Day of Peace – Walls of Connection project.
In 2019, MasterPeace Bangladesh was able to include around 20,000 people in its series of projects.
In 2021 and in 2022, MasterPeace Bangladesh was able to get attraction from two world renowned Intergovernmental agency United Nations Development Program (UNDP) and European Union (EU), and successfully completed successfully events funded by these organization. 
As the recognition of our achievement, in 2022 MasterPeace Bangladesh gained Membership of the Network of Religious and Traditional Peacemakers.